Executive
Summary
Helping Important People Succeed (H.I.P.S.) was born in 2008 out of a dream by Mary Harden Johnson to see that young girls in Grand Rapids, Michigan between the ages of 11 and 17 have the opportunity, resources and support to grow into independent, healthy, happy, productive and responsible young women.
H.I.P.S., since its inception, has relied on the contributions and sponsorships of individuals and organizations to host an annual "Failure Is Not An Option" event reaching up to 100 young girls, the only one of its kind. Over three days, young girls actively participate in character building workshops, and a wide variety of social, educational, and spiritual activities.
H.I.P.S. and its unique event is now widely recognized and lauded for its dedication to empowering young girls to make positive life choices and motivating them to work hard to achieve success by completing school, going to college, loving God, and family, being active in their church and community, and exemplifying the values of compassion, commitment, competency and citizenship.
H.I.P.S has reached an exciting and challenging new stage in its own development. Not only has it obtained its legal status as a 501(c)3 nonprofit corporation, it has now generated and adopted an unprecedented, ambitious and visionary three year strategic plan to guide and facilitate its future growth and development.
H.I.P.S., being propelled by a powerful and purposeful new mission statement, a compelling vision statement and a venerable set of core values, will aspire to achieve the goals and objectives articulated herein to strengthen itself organizationally, financially, programmatically and otherwise to engender an indelible impact on the lives of young girls and the Grand Rapids community of which they are part.
Core
Values
Leadership
Inclusiveness
Change
Optimism
Consistency
Organization
Truth
Preparedness
Achievement
Endurance
Helpfulness
Faith
Motivation
Loyalty
Integrity
Trust (worthiness)
Communication
Intelligence
Innovation
Quality
Excellence
Learning
Self-awareness
Giving
Initiative
Growth
Citizenship
Reliability
Fairness
Understanding
Sensitivity
Accountability
Honesty
Respect
Independence
Peace
Humor
Connection
Hopefulness
Discovery
Impact
Hygiene
Equality
Passion
Commitment
Balance
Strength
Risk Taking
Acceptance
Gratitude
Knowledge
Empathy
Maturity
Conviction
Perseverance
Adaptability
Justice
Empowerment
Love
Community
Self-reliance
Dignity
Resilience
Creativity
Credibility
Sacrifice
Health
Power
Honor
Where We Are
Going
Connecting With the Greater Grand Rapids Communities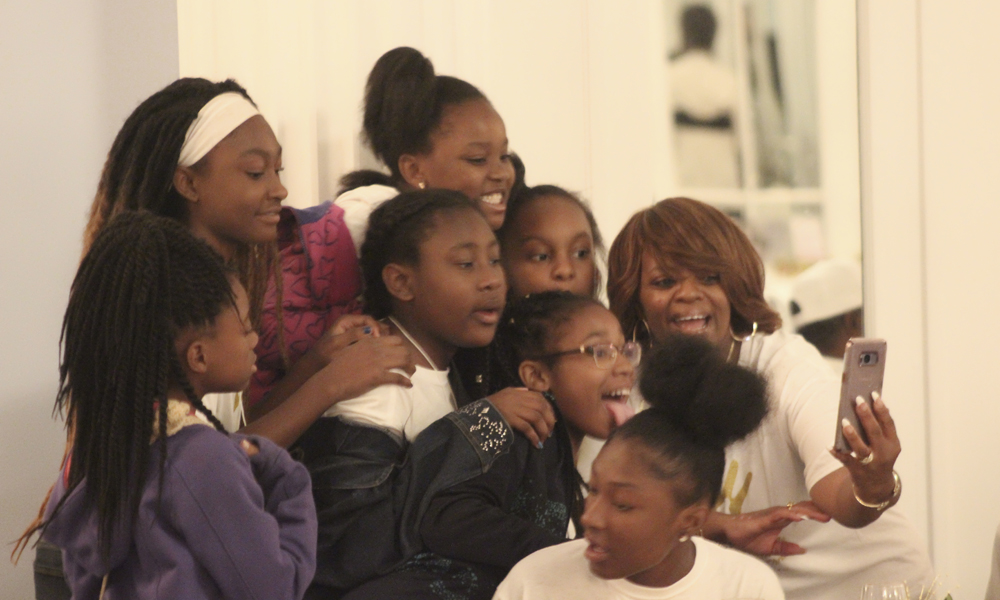 H.I.P.S. Vision
The Helping Important People Succeed (H.I.P.S.) Program envisions a Grand Rapids, Michigan community where young ladies ages 11-17 can grow up in a nurturing and supportive environment that cultivates their spiritual, emotional, intellectual, social, and physical development. H.I.P.S. is dedicated to ensuring that these young ladies have the opportunity, encouragement, and support to achieve their goals and realize their dreams.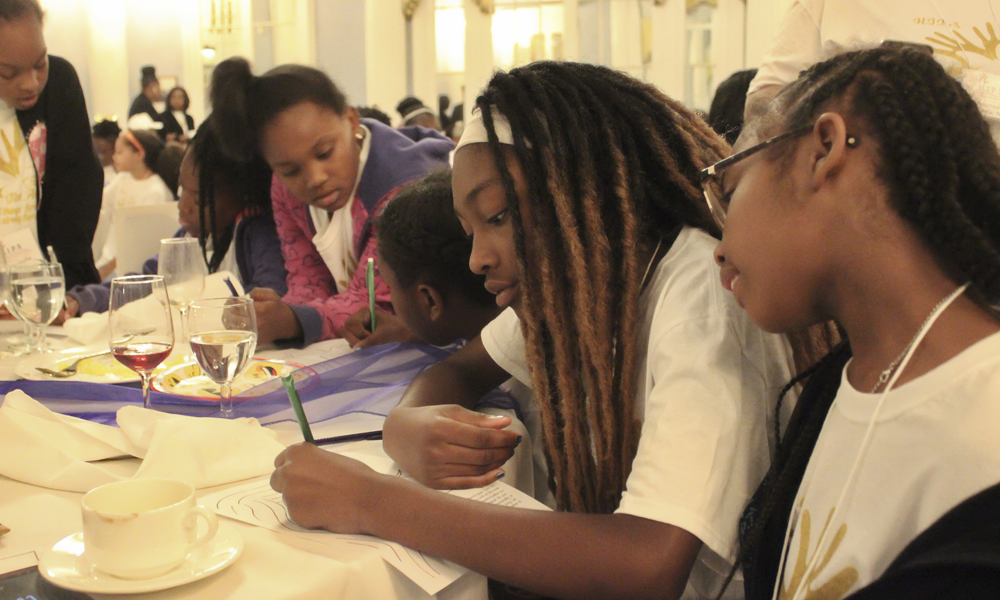 H.I.P.S. Mission Statement
The mission of The Helping Important People Succeed (H.I.P.S.) program is to inspire, empower, and enable young ladies from age 11-17 in Grand Rapids, Michigan to make positive, productive, and purposeful life choices. These choices will lead to healthy, happy, and successful lives for them and help build strong families and cohesive communities.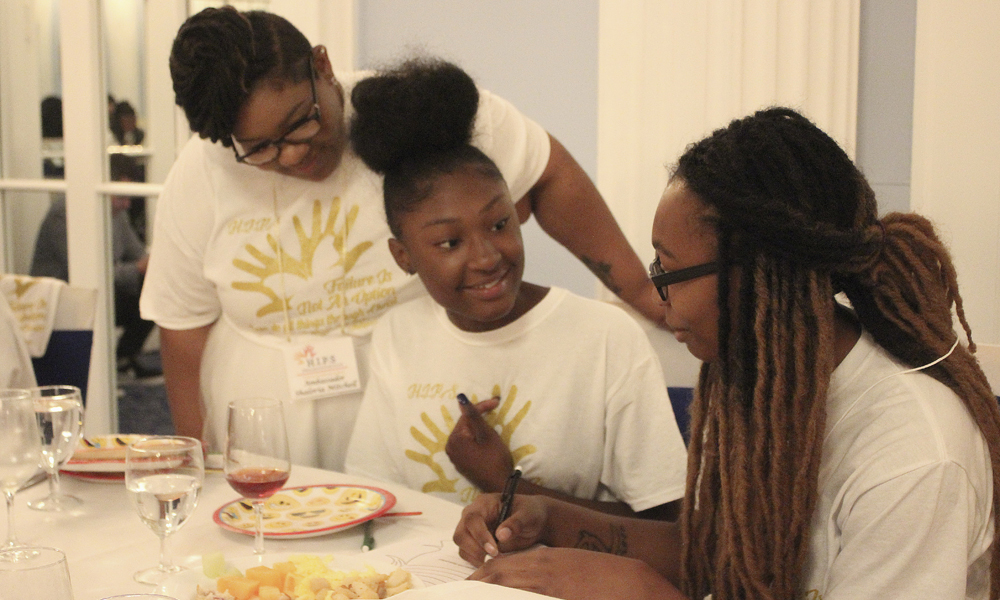 H.I.P.S. Planning Process
1. Industry Analysis
2. Focus Groups
3. Post-Conference Surveys
4. SWOT Analysis
5. Board Member Expansion
6. Board Certification though the Johnson Center for Philanthropy at GVSU
7. Monthly Board Meetings
8. Obtained 501(c)3 non-profit status
9. Continue to ACCOMPLISH goals and objectives on HIPS three year strategic plan
Board Members