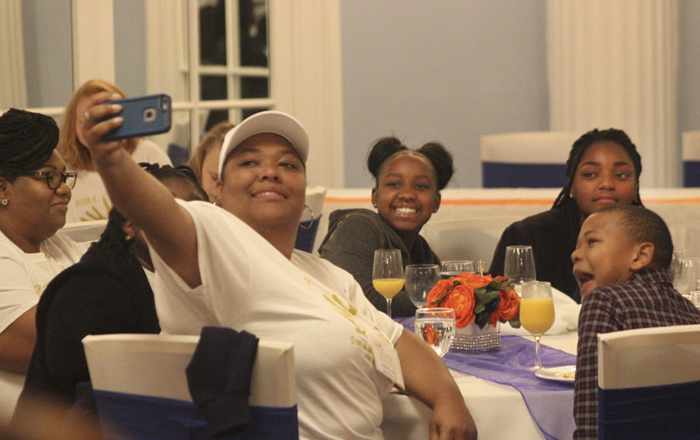 Speaker Carol Johnson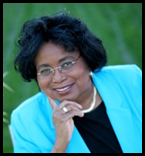 An Artist, Therapist, and Business Owner
"Emerging Voices Center of Healing"
With the use of the expressive arts modesties in therapies, many find personal release and resolutions to problems. This process of transformation helps the life change experience. Sometimes in life, many people become overwhelmed by life's demands and pass conditions may cause a disconnection from our natural self of expression causing emotional distress.
Challenges are opportunities in life to grow and learn personal healing with one's self. Coping tools for addictive behaviors Giving individuals a chance at a better life, Therapy designed to increase opportunities for individuals to find effective techniques for healing.
Many people may need extra support sometimes with challenging issues in their life. My goal is to help assist others in the process toward their future. Make a shift in your life. Learn to use your mind, body, and spirit for personal healing. Learn to communicate better, reduce stress, and find solutions to challenging problems in everyday life.
The combination of visual art and therapeutic modalities has enabled me to use a variety of artistic modalities in new ways that help individuals and groups cope with the challenges of life. As an Expressive Therapist, I enjoy helping others find direction and insight to better understanding toward personal wellness. Being an artist and therapist, I feel the arts continue to be a way for everyone to enjoy, express feelings and thoughts for inner healing and personal growth in our lives.
I enjoy sharing my gift with other in a therapeutic way. As a therapist, I use art as a process for helping others to express themselves and sharing their feelings. I feel art can bridge the gaps that sometimes words are just not enough. Art has many healing properties for all.
Program Agenda July 14 / August 25, 2018
Program Agenda July 28, 2018
Program Agenda August 11, 2018
H.I.P.S. Summer Day Camp PRESENTS: "Failure Is Not an Option" Female Teen's Conference
Theme:

Living Your Life Like It's Golden
Following God's Golden Rules will Lead You to Success



Location:

Messiah Missionary Baptist Church

Address:

513 Henry SE Grand Rapids, MI 49503

When:

June 30, 2018 - September 29, 2018

Phone No:

(616) 773-9141

E-mail:
Our

Schedule
"Treating Your Mind and Body Like A Golden Diamond"
"It's All About Me" Keeping Your Golden Mind In Check, Understanding Mental Health, The Art of Journaling
"Your Future Is So Golden Bright with God You Got to Wear Sunglasses", Exploring Career Choices
"Treating Your Mind and Body Like A Golden Diamond" Pt 2
Ambassadors and Team Leaders Outing/Movies
Grand

Finale